YOU DREAM IT… WE BUILD IT
Our Philosophy
The Weiland family tradition is to build the highest quality dwelling to last for generations.
We are proud to be a second-generation construction company, nestled in the Kootenay area since 1974. We skillfully complete custom-designed and built projects, constructed with the finest quality craftsmanship.
Our company has a well-respected name: a Weiland Construction-built home represents the highest quality, most durable homes that always exceed BC building code standards.
Our team's extensive knowledge provides exceptional quality from a diverse spectrum of master construction skills. We pride ourselves in staying on time, and on budget.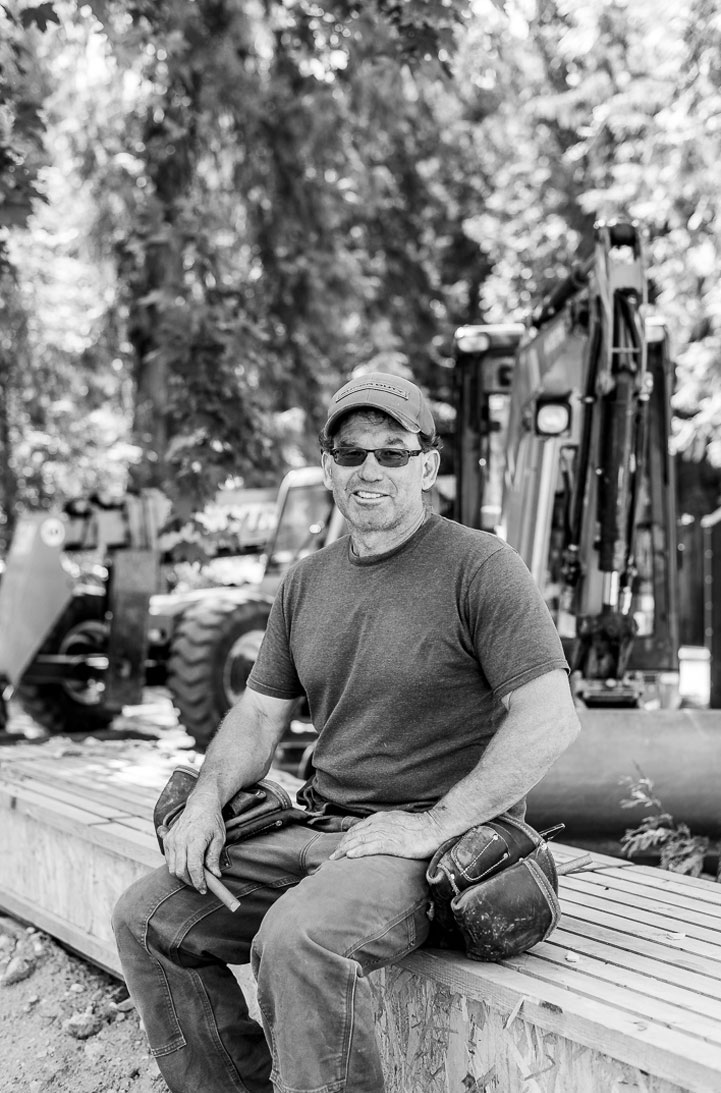 Gordon Weiland excels at construction management and residential and commercial design.
" I started working on a construction site with my Dad when I was 8 years old, had a hammer in my hand when I was 10 and by 11, I was framing. In 1993 we started out on our own and here we are, 28 years later, with homes that are achieving tier 4 certification without even trying.
My favourite part of the job is successfully completing a challenging and unique project, while remaining on-time and on-budget. It's also fun to watch people who spend a lot of time thinking about their house finally see it come to completion, or in other words watching their dreams unfold. "
Deborah Weiland excels at concept design and client planning. 
"The greatest joy for me with the construction process is watching somebody's concept move from words to paper.
The most rewarding part of my job is when I feel that my clients' expectations and goals have been met, coming together for a final product that is exceptional and exceeds their initial expectations. "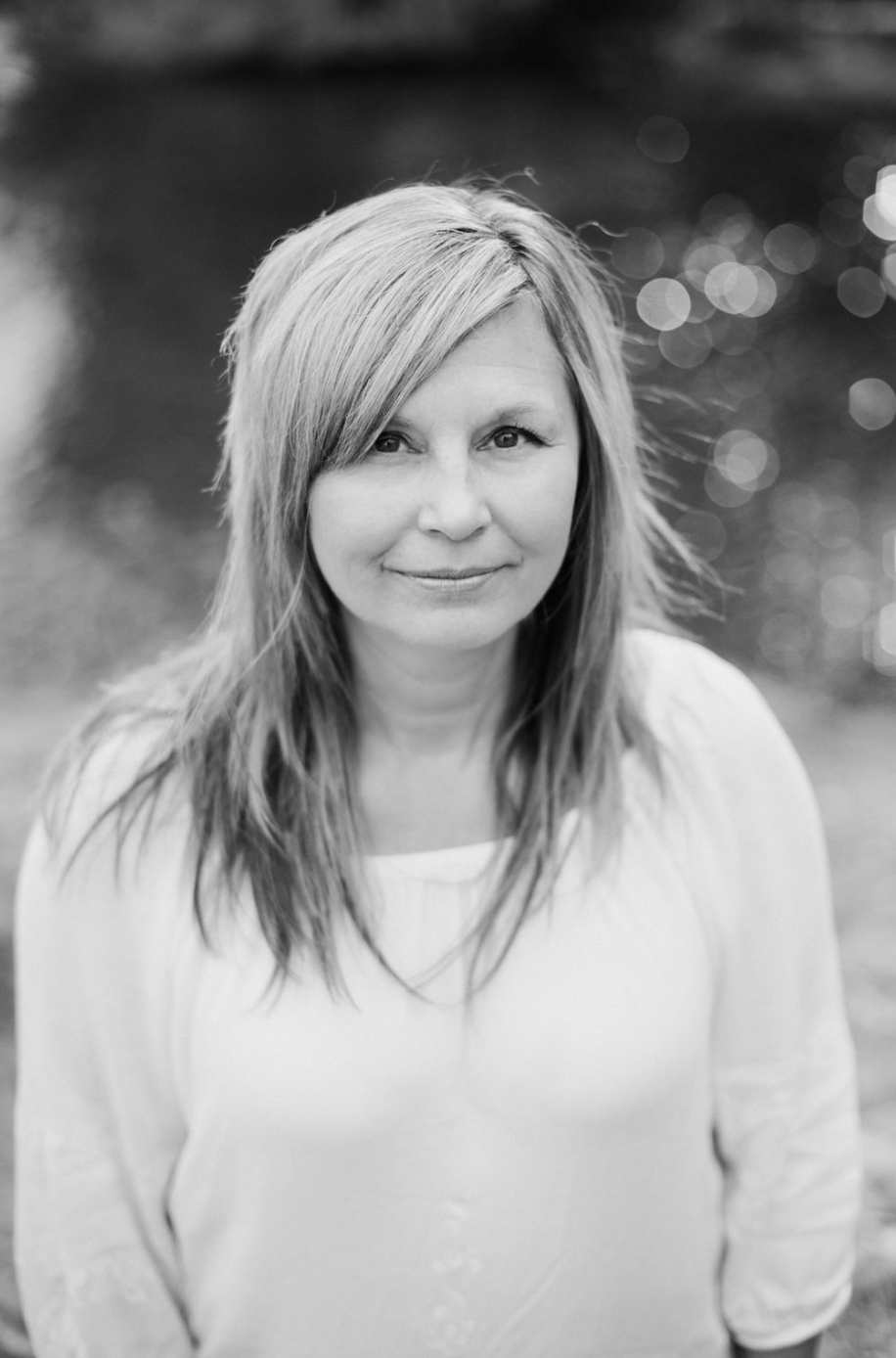 Interested in joining our team?
Please contact us with your resume and reference letter today.