Project Services
Learn more about how we build your dream home.
WEILAND CONSTRUCTION SERVICES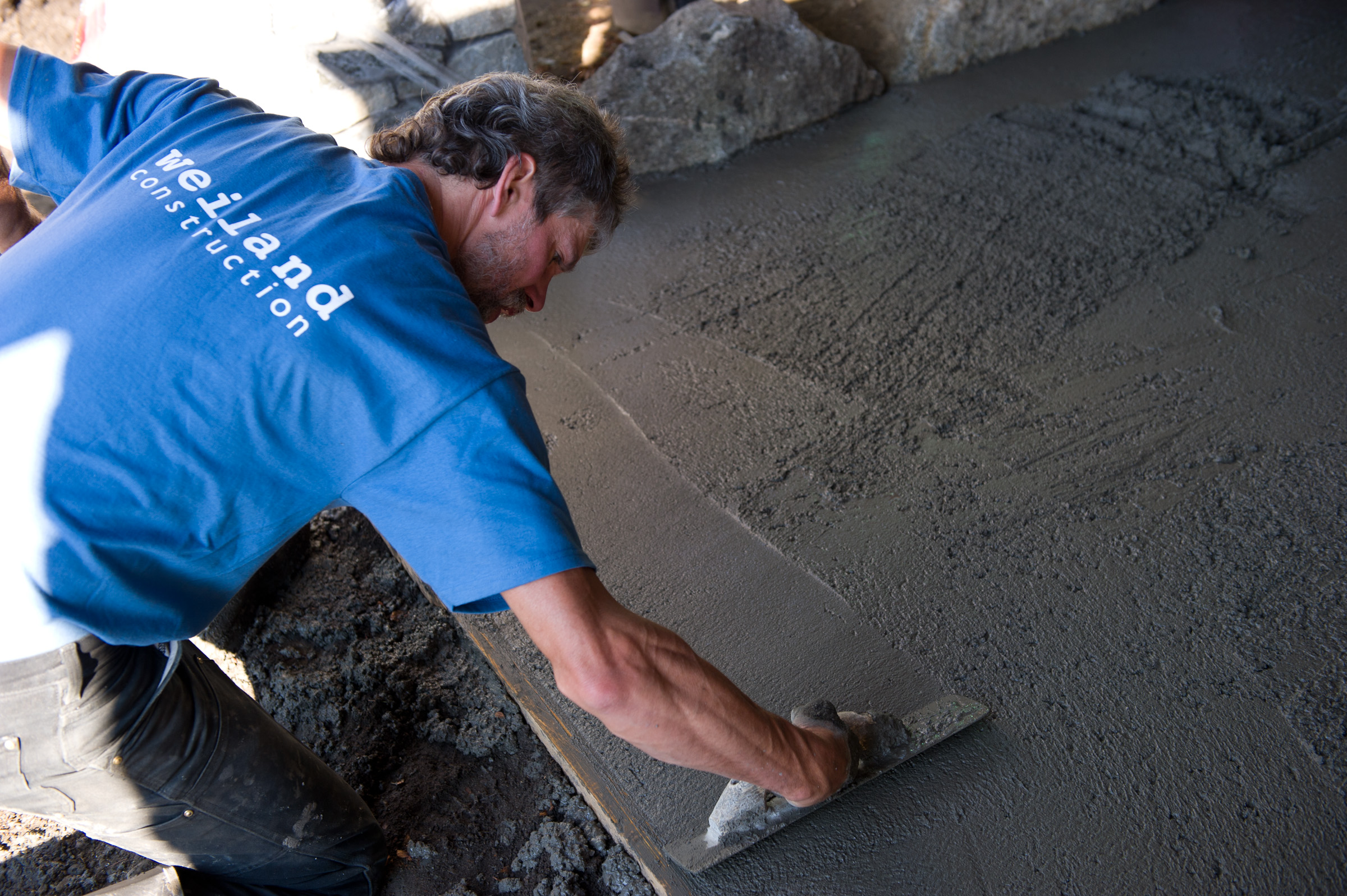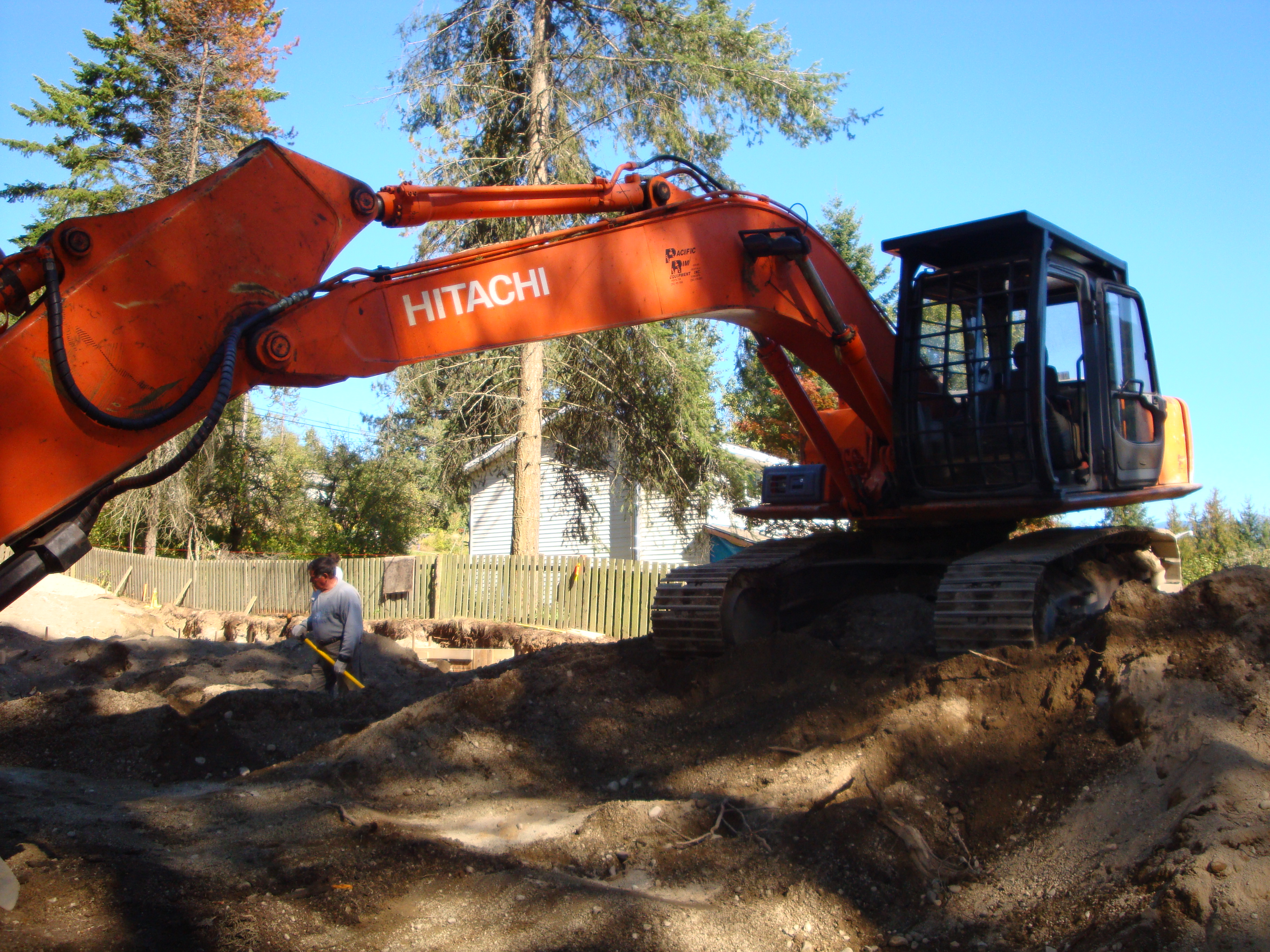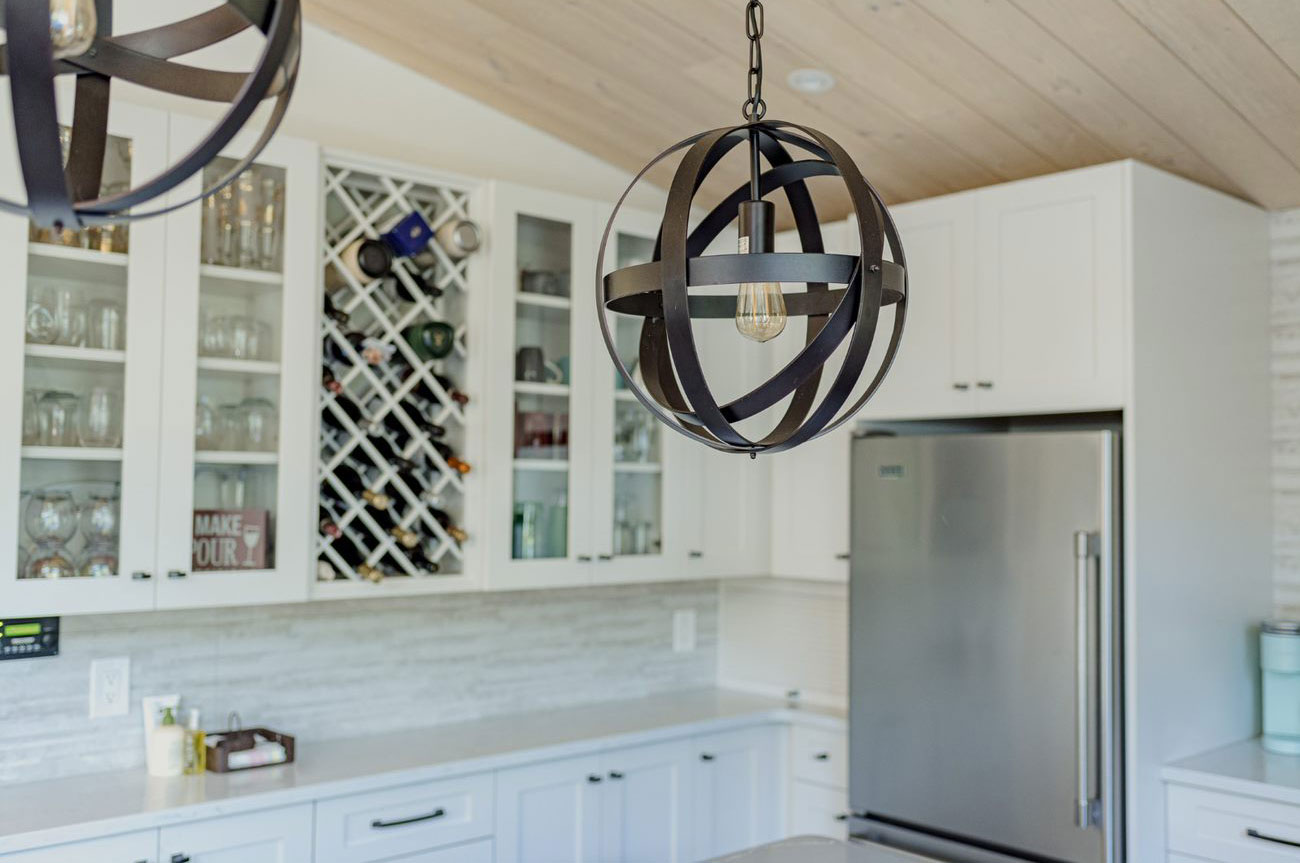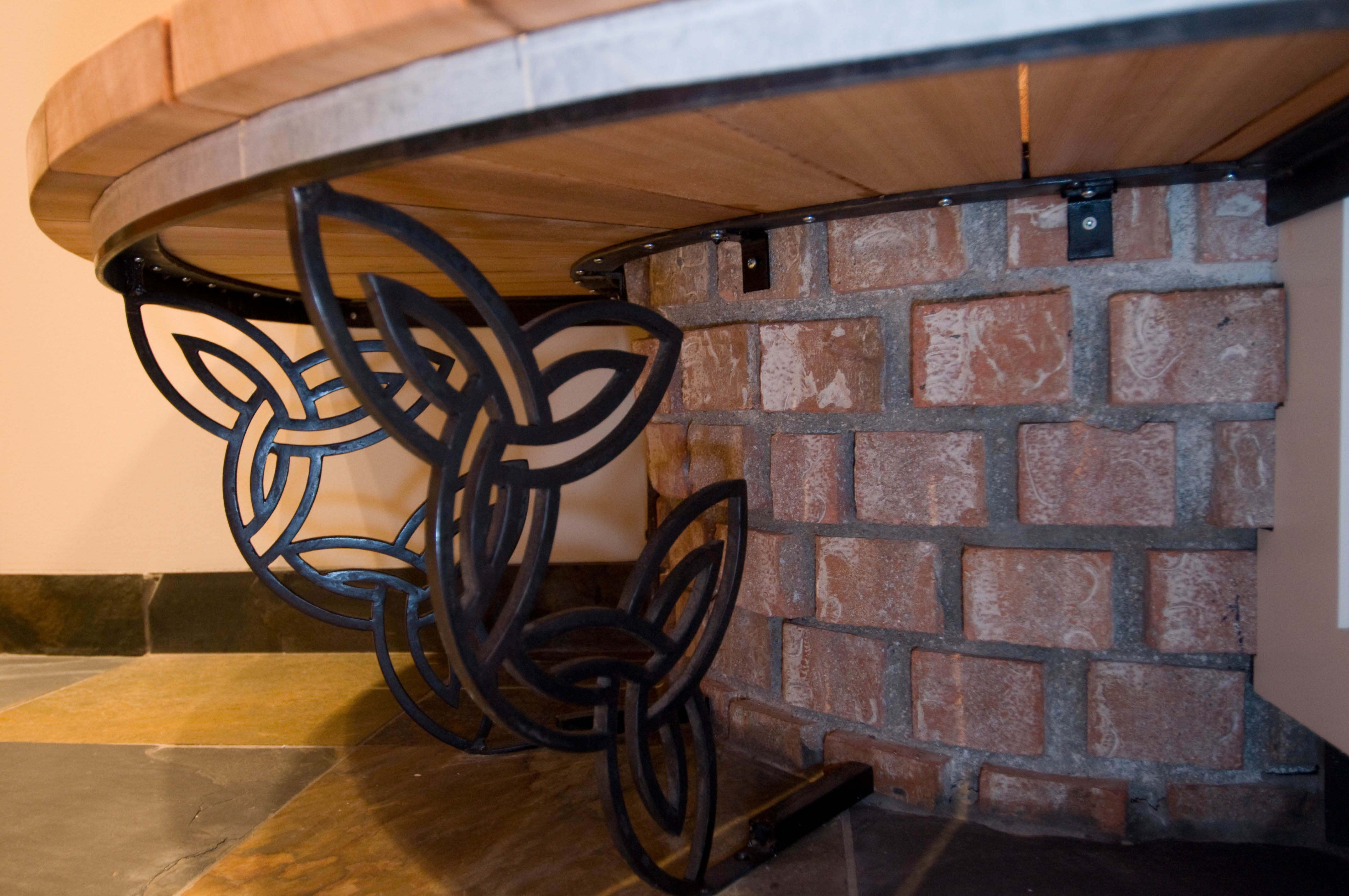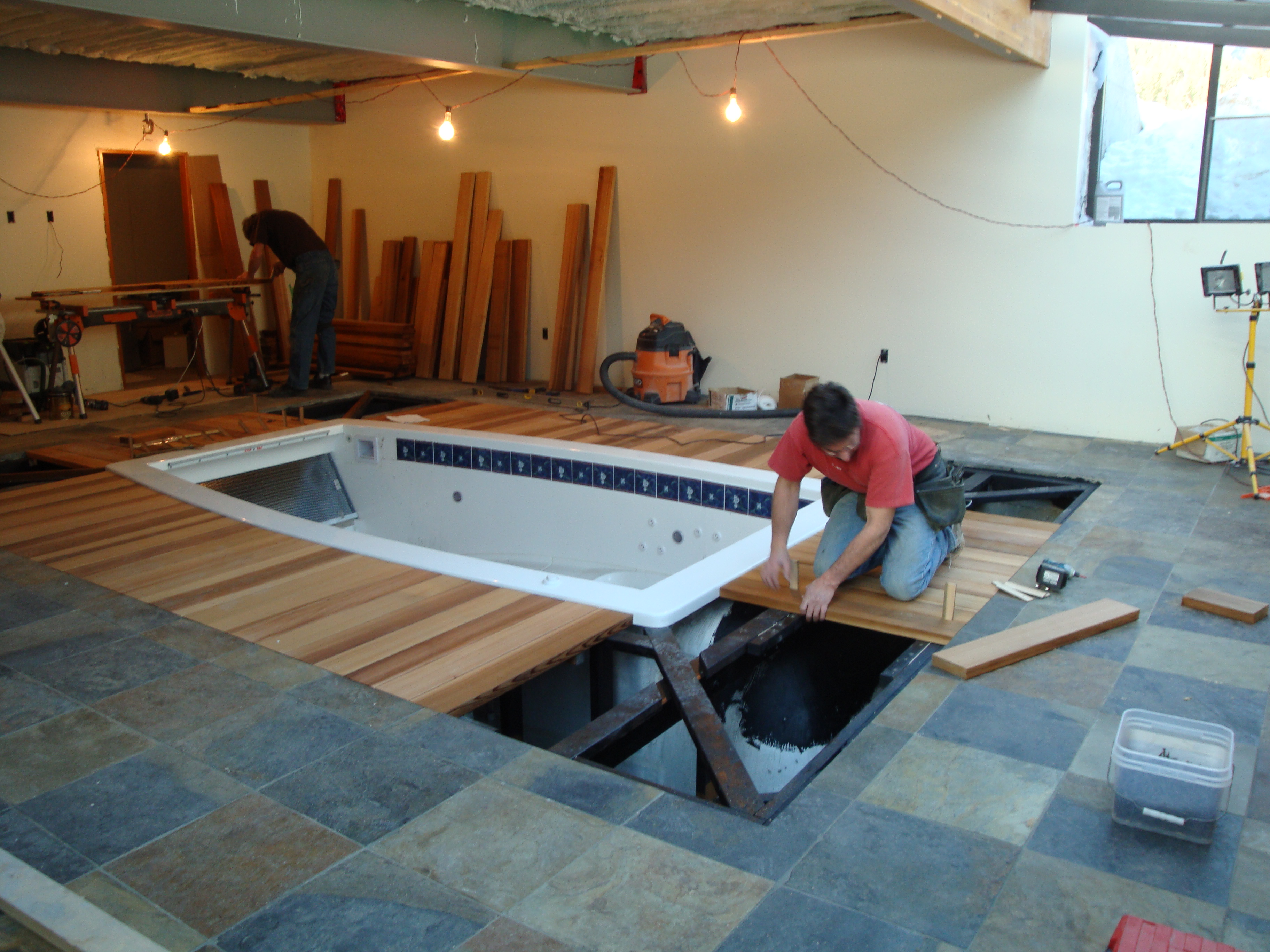 Concrete
 Our crew has extensive experience in many areas of concrete, including but not limited to ICF foundations, foundation forming, footings, decorative stamping finishing, general flatwork finishing, and commercial applications such as specialized engineering retaining walls and suspended q-decking. We simplify your building process, and provide top quality work from your foundation to completion. We address all your concrete needs.
Site Preparation
 Site preparation includes planning the layout of your project and providing all the services required to prepare the ground. Our team personally addresses the preparation of the site, and we use all of our own equipment and machinery. Our process simplifies the project from the beginning because you're working with somebody who ensures that your house fits the lay of the land, from start to finish.
Framing
 We maintain the highest standards when framing your home. Our team personally completes all the framing throughout your project. Our approach ensures that every part of your project is level, square and built to the highest quality. Our crew is a team of exceptional framers, and we like to say they have "eagle eyes."  They can tell something is off level simply by looking at it!
Finishing
Our experienced team of Master carpenters are happy to address any custom finishing for your project. We hold a well-deserved reputation for top-quality craftsmanship, the most refined fit and finish, and creating an exceptional final product for our customers.
Our extended Team (Sub-trades)
 Managers Gordon and Deborah Weiland refer to their approved subcontractors as their extended team. These companies have been hand-selected for consistent quality and skills. All of our approved extended team members have been working with Weiland construction for 5 to 25 years. We even use all of these sub trades in our own homes: if it's not up to our family's standards, it's not acceptable for our customers.
Products
Our company is proud to always prioritize quality, durability and your personal budget. In particular, we make an effort to recommend local, Canadian and cost-effective products you will enjoy for generations. We've been supporting our local economy since 1972, and we're dedicated to supporting the community we live in. 
Are you ready to build?
Contact us to build your dream home.